Globally, agriculture accounts for around 70% of water used today. It is also the main source of water pollution from excess nutrients, pesticides, and other pollutants. With the increasing population, droughts, and global warming, the competition for water has only gotten higher. as nearly 80% of the developing world relies on small farm holdings for the majority of their food. In an FAO report, smallholders produce 60-80% of the total food consumed and generate approximately 40-60% of total rural income.
By introducing automations in agriculture, we aim to Help farmers manage irrigation via their smartphone, anyplace, anytime. Literally, with a click of a button!
Central Unit
The most basic part of Agrologies. It connects all components, provides you with all the on line data.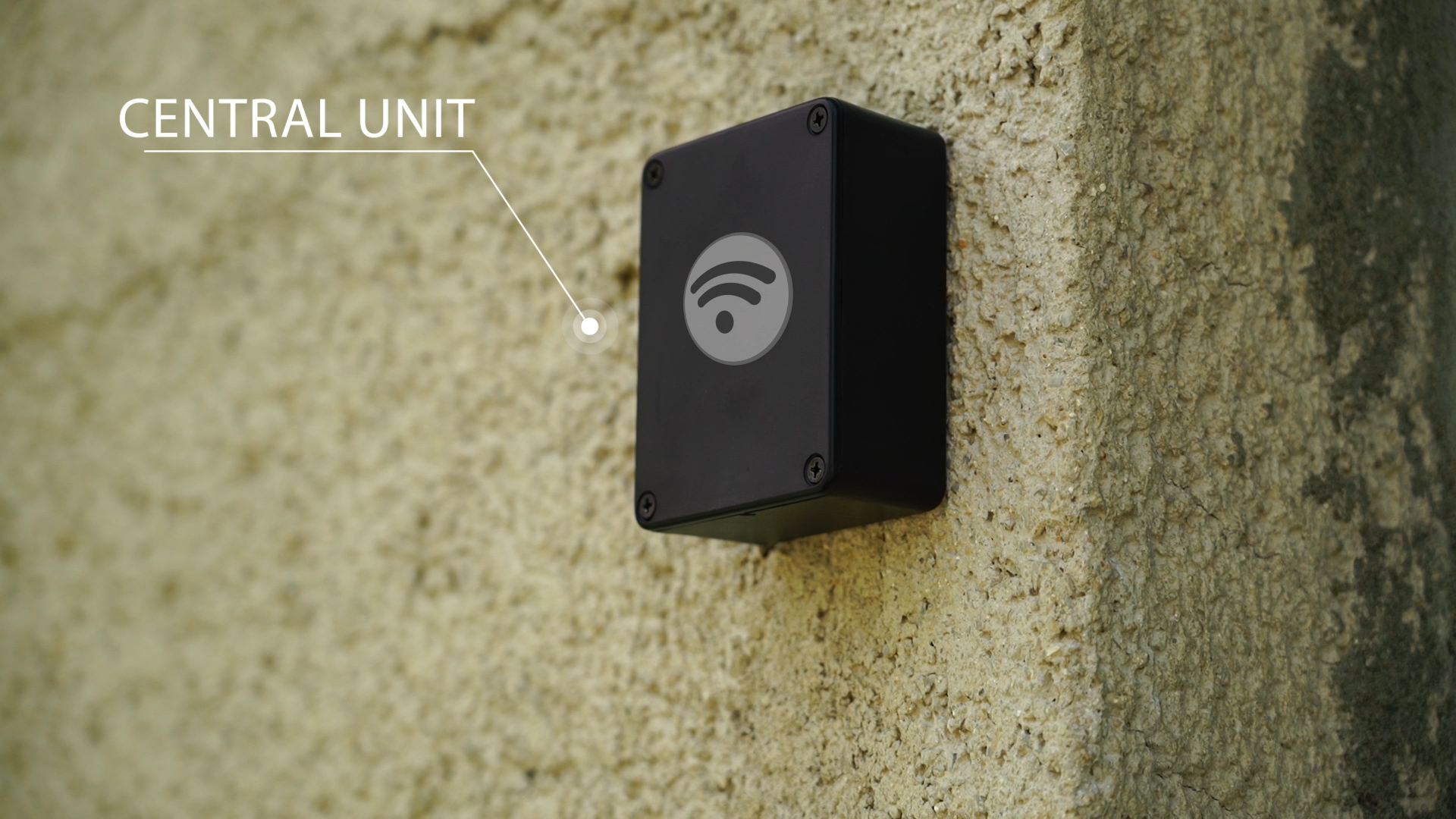 Electrovalve Controller
Allows you to manage (open/close) the irrigation electrovalve remotely.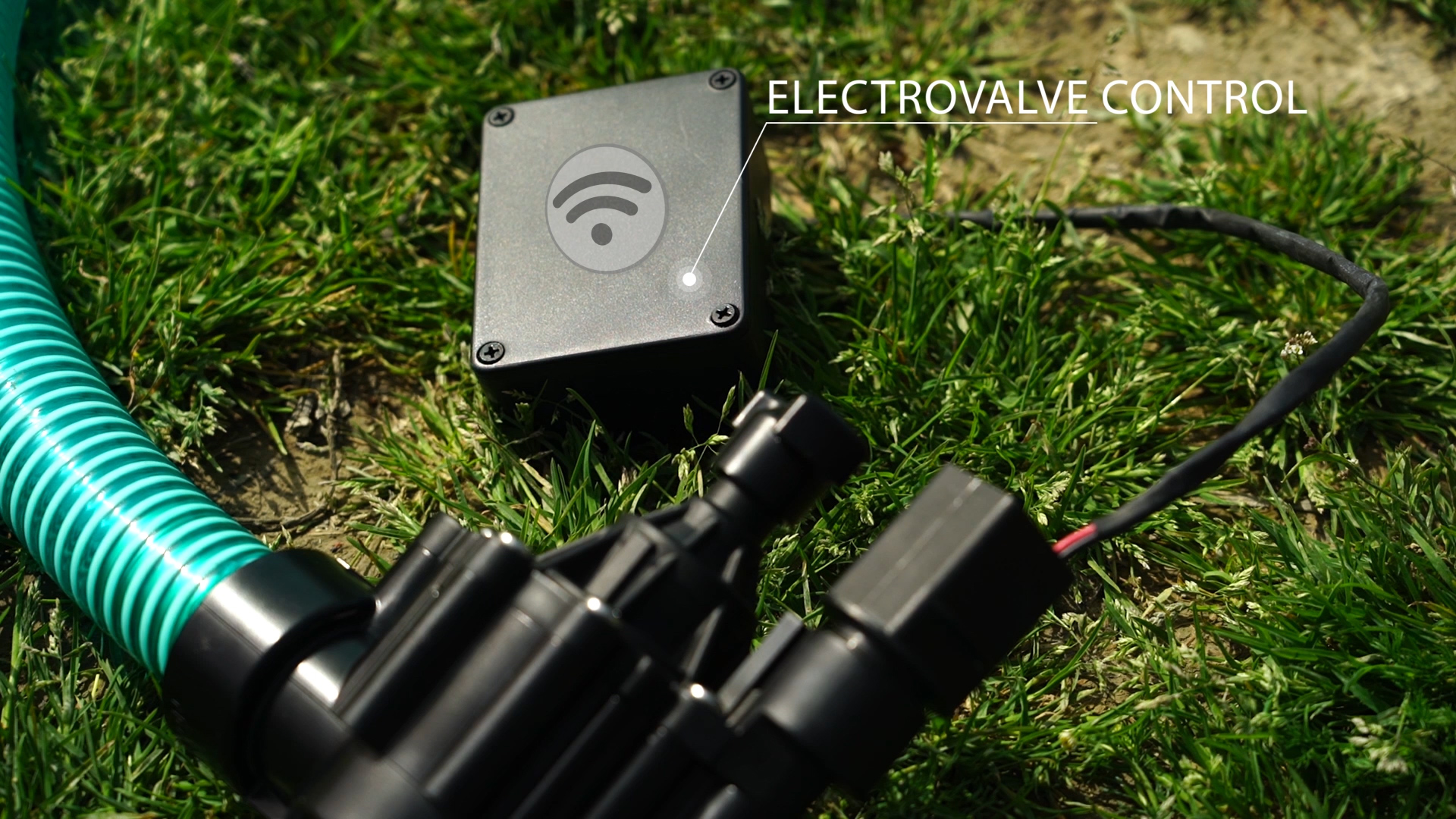 Soil sensor kit
The sensors track soil humidity and temperature.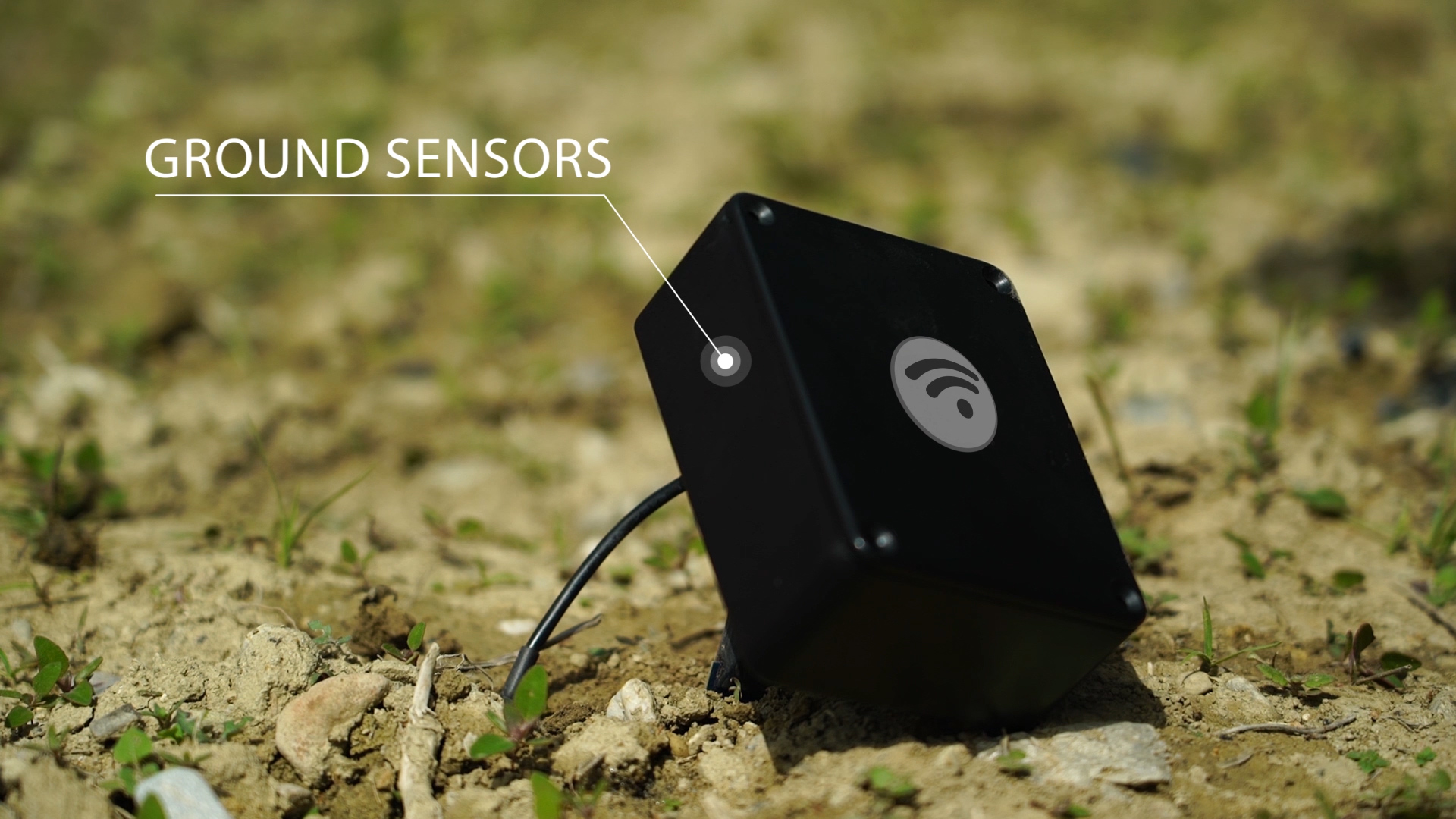 Meteo Station
Let's you know the weather conditions prevailing on site.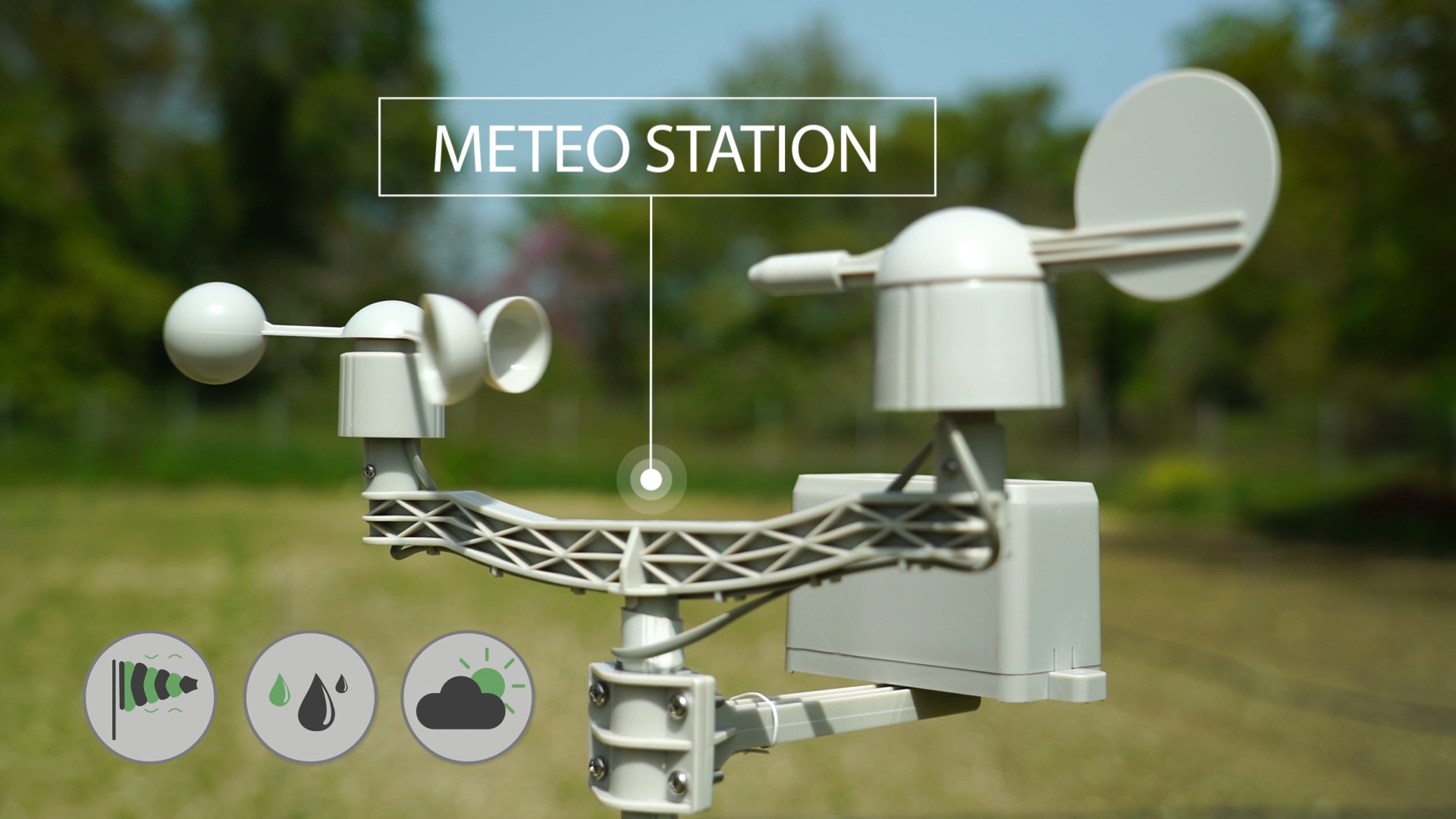 Agrologies Application
Gives you access to the sensors' data, and let's you manage irrigation.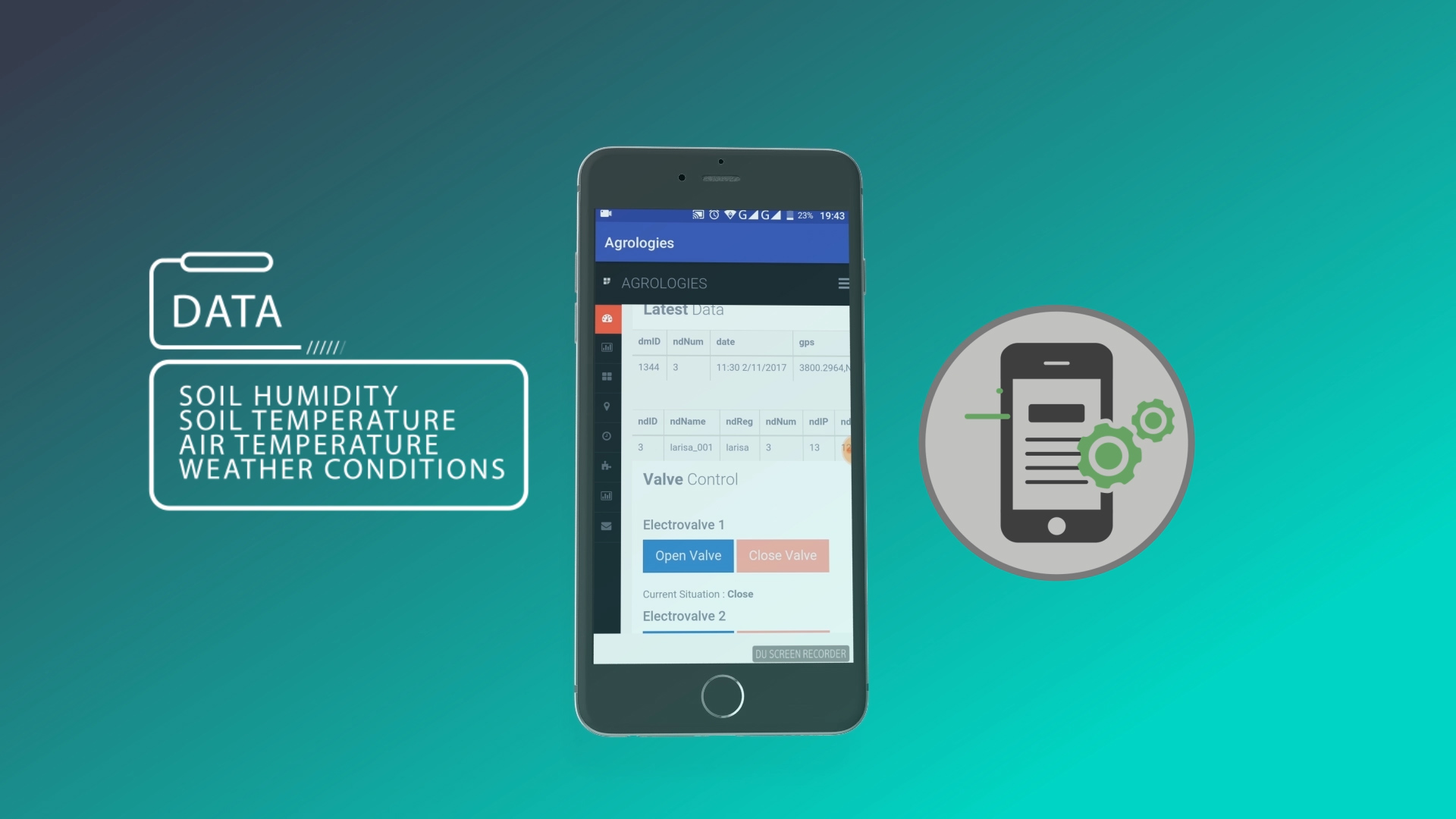 Subscribe to our Newsletter